At QloudHost, we understand that choosing the right offshore VPS hosting provider can be a daunting task, especially with so many options available in the market.
However, we believe that our Cheap offshore VPS Hosting stands out from the rest, and we are confident that we can provide you with the best possible hosting experience.
Why Choose QloudHost for Cheap Offshore VPS Hosting?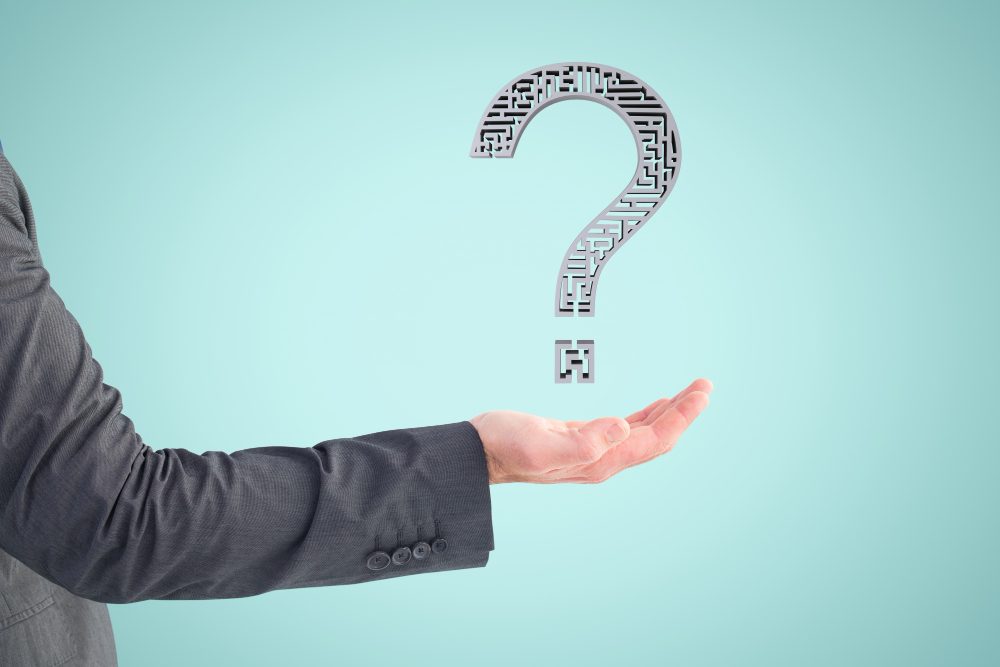 Cost-Effective Solutions At QloudHost, we offer affordable and cost-effective solutions for offshore VPS hosting. We believe that high-quality hosting doesn't have to come at a premium price, and we strive to offer competitive pricing options that cater to all budgets.
Robust Infrastructure We understand that the performance and reliability of your website are crucial for your business. Therefore, we have invested in state-of-the-art infrastructure, including high-performance servers, fast SSD storage, and advanced networking equipment, to ensure that your website runs smoothly and efficiently.
Experienced Support At QloudHost, we pride ourselves on our experienced and knowledgeable support team, available 24/7 to assist you with any queries or issues that may arise. Our team has years of experience in the hosting industry and will go above and beyond to ensure that your hosting experience is seamless.
Flexible Customization We understand that every business has unique hosting needs, which is why we offer flexible customization options for our offshore VPS hosting solutions. You can customize your hosting environment to meet your specific requirements, including operating system, software, and hardware.
High-Level Security Security is a top priority for us at QloudHost, and we have implemented a range of security measures to ensure that your website and data are protected at all times. Our hosting solutions include advanced security features such as DDoS protection, firewalls, and regular backups.
Conclusion
At QloudHost, we believe that our Cheap offshore VPS Hosting solutions offer the best possible value for money, with robust infrastructure, experienced support, flexible customization, and high-level security.
We are confident that our hosting services can help your business succeed online, and we look forward to welcoming you to our hosting family.