If you're reading this article, then definitely have an online presence. Yeah, I know, it sounds very obvious!! But in addition, what is more, obvious is that you have already lost personal information or data.
But is there any way to protect your privacy on the internet? Well, the answer is a Big Yes!! You can host your website on offshore servers, which comes with complete privacy assurance.
If you are unaware of offshore dedicated servers, just read this article until the very end! Because here, we will discuss 7 benefits of offshore dedicated servers to help you understand whether they will be suitable for your website or not.
So without any further delay, let's get started!!
What is an Offshore Dedicated Server?
But before moving ahead!! Let's first understand a brief about offshore dedicated servers. Basically, the types of servers are only categorised based on the flexibility they contain regarding the content.
For example, regular servers do not allow you to post any DMCA Ignored content on your website, whereas, as the name sounds,
DMCA offshore dedicated server will enable you to post any DMCA Ignored content on your website without any restriction.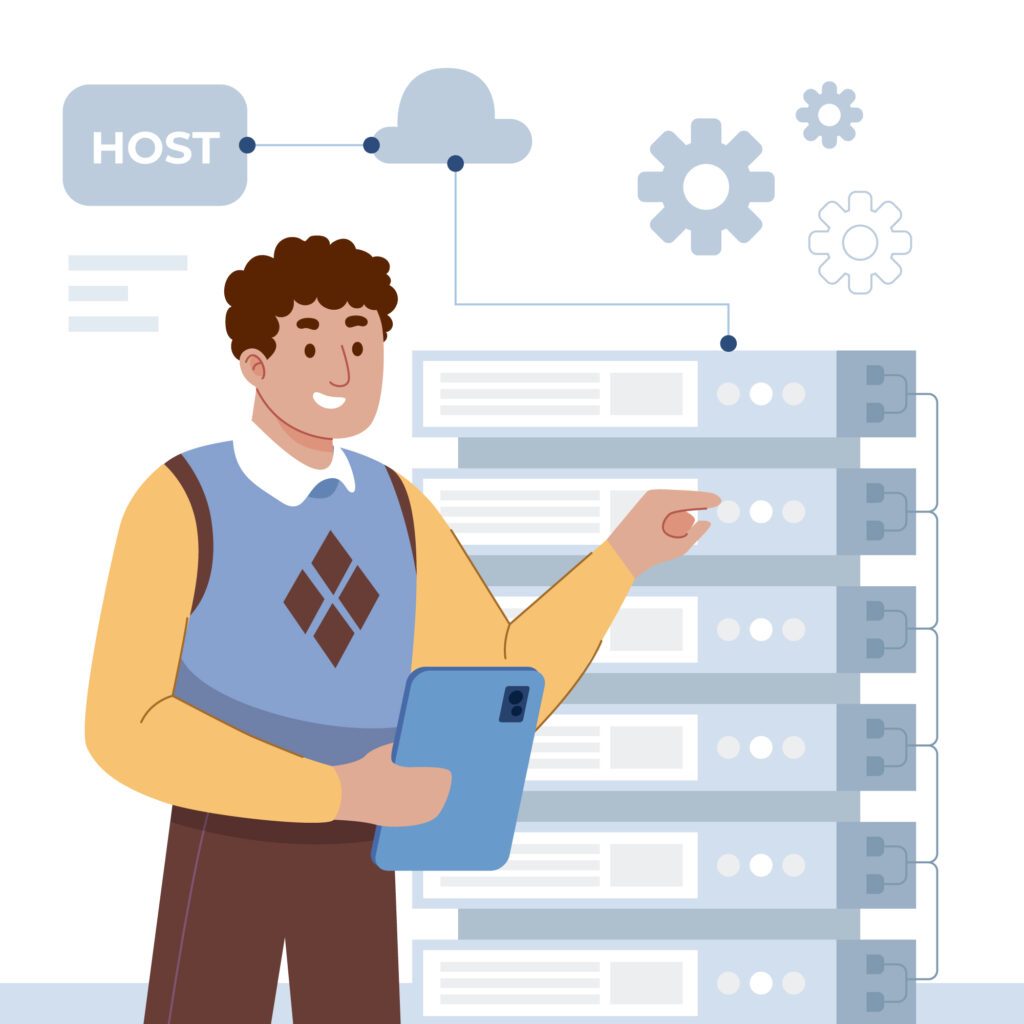 7 Benefits of DMCA Offshore Dedicated Server
Here in this section, we will discuss some of its key benefits that will help you understand whether it will suit your website.
Full privacy assurance: One of the best Benefits of DMCA offshore dedicated servers is allowing you to host your website with complete privacy regardless of the content contained on your website. Moreover, you can enjoy an online presence without losing your anonymity.
Untraceable footprints: In addition, offshore dedicated servers have the capability to allow you untraceable footprints on the internet so that you can quickly post all your desired content on your website. No matter whether it is DMCA Ignored content or anything else!! 
Full content flexibility: Since these types of servers don't follow DMCA laws very seriously, you can post your desired content on these servers without getting into arbitrary troubles.
Impenetrable security: When you host your website on offshore dedicated servers, it comes under high security such as minimised identity, complete DDoS protection, strong firewall and much more to ensure that your data is completely secured along with your identity!!
No restrictions: One more exciting benefit of a dedicated server is that you can bypass all the partial country-specific restrictions and spread your website to every part of the world. Because dedicated offshore servers are specially designed to respect your freedom of speech
More reliable: Offshore dedicated servers are generally more reliable than regular servers because offshore servers come with unmetered high-quality resources to ensure you can enjoy massive traffic on your website without facing any downtime!!
Easily scalable: Apart from all of its benefits, one of the best aspects of dedicated offshore servers is they come with easy and highly scalable resources. Hence, you can enjoy as much traffic on your website as you want!!
So if you think offshore dedicated servers are an ideal pick for your website, then consider checking out our plans!!
Conclusion
So overall offshore dedicated servers are unique, especially regarding security, privacy and performance!! Hence, if you are looking for an ideal hosting provider, you can read our plans and features to understand our service's quality.
Moreover, if you have a low budget, then you can also try an offshore VPS server!! Because it comes with easily scalable resources. So if you feel a requirement for dedicated servers, you shift your website anytime without any restrictions.
We hope you find this article helpful and informative, you can also contact our expert team to make a wise decision!!